Pell Farm Nursery
We give you the opportunity to buy straight from the farm
Our nursery trees and ornamental shrubs are grown with love and made to thrive in New England's climate. We specialize in privacy trees including Green Giant Arborvitae, Dark American Arborvitae, Emerald Green Arborvitae, Canadian Hemlock & Baby Blue Spruce trees. They are grown right here on the farm and hardy to the climate. We also have a wide variety of trees including Birch, Bloodgood Japanese Maples and Sugar Maples or flowering trees like Dogwood, Weeping Cherry, Redbud, Flowering Pear, Crabapple and more. Great selection of high quality shrubs including Cypress, Azalea, Rhododendron, Lilac, Boxwoods and more. View our availability list below including perennial flowers.
Prices & Care Instructions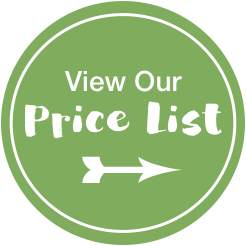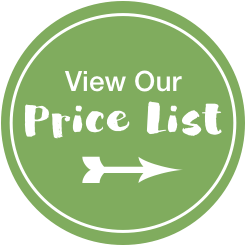 List being updated daily. Please check back.
Additional Info
* Our location is all outdoors in the open air.
Hours & Location:
Open for the 2022 season, April 2nd.
Location:

92 Kibbe Grove Road, Somers, CT 06071



Contact Information:

pellfarms@gmail.com

Text us at 860-265-6511
Questions and Answers about Our Nursery