Pell Farm Nursery
We give you the opportunity to buy straight from the farm
Our nursery trees and ornamental shrubs are grown with love and made to thrive in New England's climate.  We specialize in privacy trees including Arborvitae, Hemlock & Spruce trees.  They are grown right here on the farm and hardy to the climate.  We also have a wide variety of flowering trees, shrubs & perennial flowers.  Come visit to view our full selection.  
Prices & Care Instructions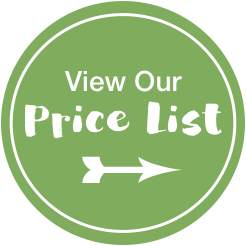 Please feel free to call us 860.265.6511. 
Additional Info
* Our location is all outdoors in the open air.  
Hours & Location:
Retail hours begin April 4, 2020. 
Monday – Friday: 7:30 – 4:00
Saturday: 9:00 – 4:00
Sunday: – By appointment to schedule – pellfarms@gmail.com
Location:
92 Kibbe Grove Road, Somers, CT 06071


Contact Information:
pellfarms@gmail.com
Gift certificates available
Questions and Answers about Our Nursery